Yoga & Xhosa Language Retreats 
on the Wild Coast of South Africa 
Eco- and people conscious retreats, creating commUNITY and harmony in diversity!
Pablo - June 2023 participant

"Learning Xhosa, practicing yoga and recharging in the beautiful Eastern Cape was one of the best experiences I've had in South Africa. It was an amazing gift. Super recommended!!"
Rise - June 2023 participant

"It is beyond language learning. Through interacting with villagers, staff from the lodge, animals and nature, I learned a lot and my mind and body got aligned."


Lilo - 2020/2021/2023 participant 


"Would highly recommend yhoxhosa for a holistic, fun and productive retreat where you learn new skills and meet a like minded community."
YhoXhosa @Bulungula


 NEW DATES TO BE ANNOUNCED!
Sign up below to join or to receive future date announcements for 2024 and also join our Whatsapp Community Group!

Join us for a MAGICAL week of Yoga and Xhosa on the Wild Coast, as a community.
 
If your questions are not answered in the below FAQ section, then please send an email to [email protected]
What happens on a Yoga Xhosa Retreat?
ACTIVITIES: What will we do?
ABOUT ACCOMMODATION: Where will we stay?
ABOUT MEALS: Meals and Food?
ABOUT PRICES: How much does the Retreat cost?
A WORD ON PRICING / DISCOUNTS:
Also check out our Membership Community:
An ongoing online learning community! Different packages and levels available to suit your needs! 
Click for More info!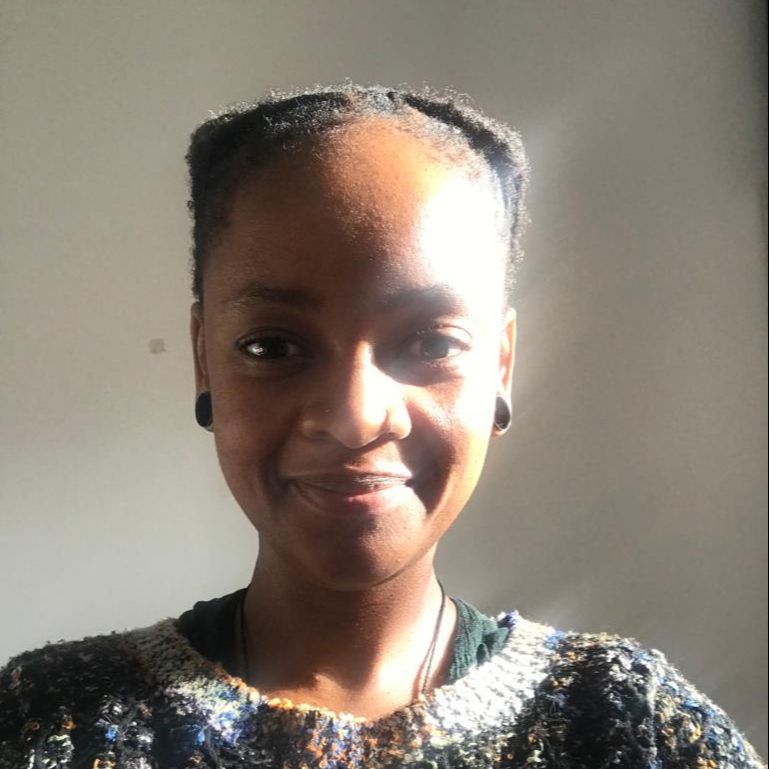 Noxolo - June 2023 participant

"It's difficult to describe what a beautiful offering it is - you just have to commit and make it happen! It's an experience that's refreshing and opening in ways I continue to discover each day after the retreat."
Justin - June 2023 participant
 
"Attending this Retreat will enrich your life in South Africa. It really opens up your world in a meaningful way.
An incredibly beautiful experience in a breath taking part of Mzansi!"
Tanille - June 2023 participants


"A special, beautiful experience to reconnect with nature and life and improve your Xhosa. So glad I went, will go again!"
ABOUT XHOSA: How good must I be at Xhosa and how much will I learn?
ABOUT MATERIALS: What materials will we use and who will teach us?
ABOUT YOGA: What do the Yoga sessions involve and who teaches them?