Learn Xhosa Online Courses
Course Content & Features
Our 8-week SUPPORTED ONLINE COURSES feature:
Easy Materials
Based on Makhosi's adult learning journey, with practical structure, interactive Audio & Downloadable mp3s, Printable PDF Downloads & Worksheets
Cool Teachers
Friendly, experienced, mother-tongue teachers guide, encourage and motivate you.  Get to practice with mother tongue teachers who keep you on track and focussed!
Online Content
Kajabi based Online Course access, with videos, audio, recorded lectures, replays, preparation sheets, downloads and mobile apps for iOs and Android!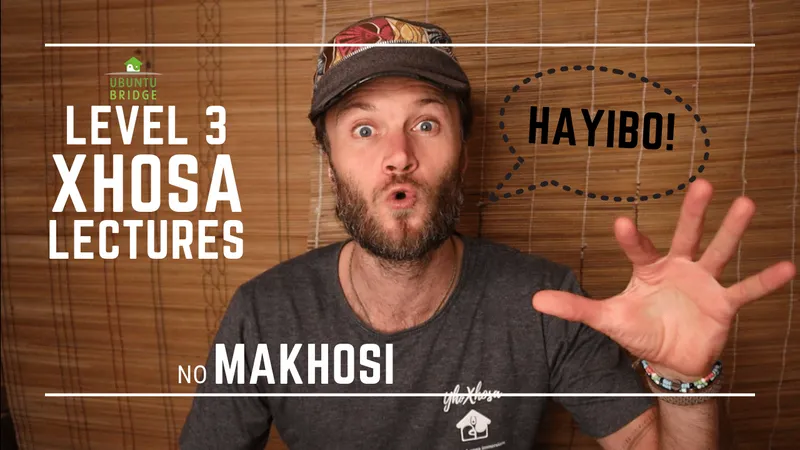 Live Sessions
Weekly LIVE practice sessions, one on one practice time from that week's worksheet with the teacher + Q&A (Supported Semester Courses Only)
Community Support Groups
Community Circles, discussion spaces, study buddies, WhatsApp support groups, for content queries, motivating each other and quick translations.
Need a Coach?
Individual and small group coaching options with the teacher and time of your choice!
Berna Muller
"I was worried in the beginning that I would not be able to understand and even remember everything I will be learning, but Deon and the rest of the facilitators really made it so easy and understandable – they are really amazing!"  
Minnie Bentley, Cape Town Tourism
Thank you for a fantastic training!!  I also need to compliment you on the excellent quality of the CD's and the learning materials. I am glad we chose UBuntu Bridge!"  
Riedwaan Salie, MHG
The course was very inspiring and motivated. I have learnt a lot but speaking should the language is difficult, but with lots of practice will come easier" 
What do our Students say?
M van Niekerk
Old Mutual
"I love the response I get from colleagues and customers.  UBuntu Bridge were wonderful and very professional. Strongly recommend their high value service. 
Annette McFarlare
Media24
I would highly recommend this course, I absolutely loved it! Now I can understand what others are saying & I can read the language – its really awesome!
Minnie Bentley
Cape Town Tourism
One of the best trainings interventions this year, a fantastic training!  Excellent quality of the CD's and the learning materials. I am glad we chose UBuntu Bridge!
Jo Ann
"The best platform to learn Xhosa that I have come across so far... I like the fact that it is broken down into manageable chunks."
Victor
"This course has been amazing. Ndiyabulela. You are all really opening up a bridge and helping so many."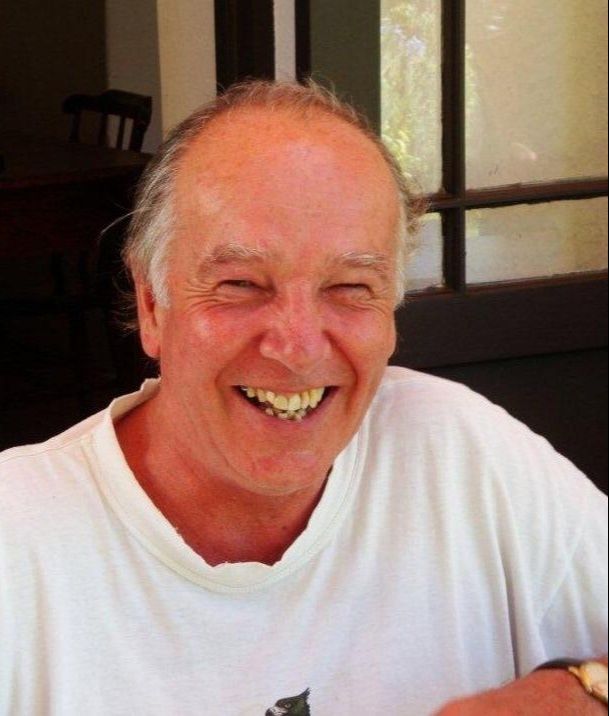 Martin
"Your system of slow learning and the three sentences to prevent mutual embarrassment and disillusion is brilliant!"
iFAQ's - Frequently Asked Questions:
I don't know any Xhosa, what if I can't keep up?
I can already speak some Xhosa, will this be too basic for me?
What if I cancel or refund, do i keep the download materials?
How do I know which level I am at?
How many Semesters are there and how do they work?
I am serious about wanting to learn Xhosa but can't afford your 'Expensive' packages, what do I do?
What is the difference between lectures and practice sessions?
What previous students say:
"I have been to three Xhosa courses before, but for the first time did I learn how to construct sentences and hey, wena NDITHETHA NGOKU (I talk now!)"  - Philip J Oktober, a.k.a. Mzivukile - Chief Executive Officer, Machaira Group (PTY) LTD  
"Highly recommended. The lessons are straightforward, well spelled-out, paced correctly and broad enough to cover the basics." 
- Linda Codron, Communications Manager at mothers2mothers
"having attempted Xhosa about six years ago, the then teacher being (a first language Xhosa speaker), I found your approach as different as chalk is from cheese - simplified, clear and, above all, enjoyable."
- Alison Weston, Seardel Grp Trading
Join the NEXT Learn Xhosa Semester
Join South Africa's leading Xhosa language learning community.  
Let's create a joyful and united South Africa!
Come Click with Us
Next Semester Dates & Deets
 

Not yet ready to commit and learn Xhosa?

Sign up here for Announcements, Dates, Specials and Freebies!

Join Mailing List